Streamline Your Success is an online course for adults seeking a higher level of achievement.
REACH YOUR FULL POTENTIAL
Being stuck is never fun. You were built for better.
End your frustration
Develop habits for lasting change feel more accomplished, and finally break the cycle of feeling stuck.
Manage Time Better
Don't waste years of your life making very little progress. Make the most of TODAY and start moving toward your goals.
DISCOVER YOU
Discover your full potential and tap into everything you are capable of accomplishing.
Join Streamline Your Success Today:
TAKE BACK CONTROL OF YOUR LIFE WITH EASY-TO-MASTER STRATEGIES
Love the everyday routines you create
Reduce the frustration of not feeling accomplished
Have more confidence in your personal development
Know what you want and what you need
End the cycle of feeling stuck
Avoid buying multiple programs
Save time – years on in-depth research on what works for you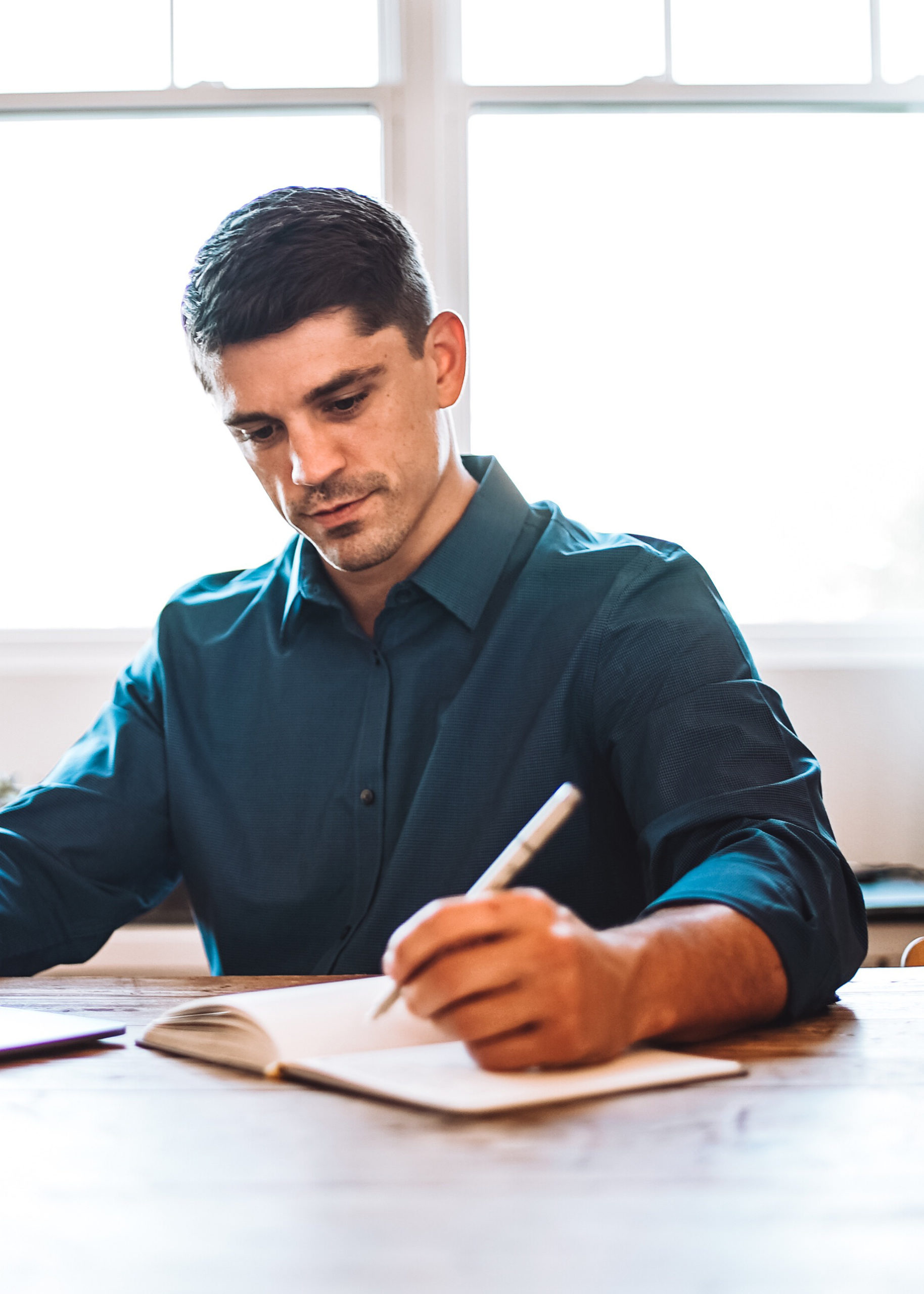 WE understand the pain of an unstructured future.
this program was built with you in mind. 
Eliminate the overwhelm and procrastination.
Your days are more fulfilling when they have clarity and purpose. The road to a fulfilled life is paved with radical clarity, an actionable plan, and a commitment to putting in the work. I want to help you clarify what you want, why you want it, and most importantly, how to get there. In Streamline Your Success, we'll be in the trenches together as you take some monumental steps towards your goals — but it all starts with that first step.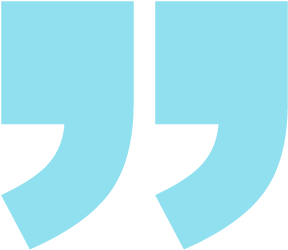 "Before the Streamline Your Success coaching program I struggled with having consistent confidence in business situations. I just felt like there were certain rooms I didn't belong in. After mastering some of the program strategies, there is no room that I will ever walk in and feel uncomfortable."
-Stacy
Non-Profit Executive
"I absolutely hate the idea of failing, and that risk usually stopped me from starting things I know I should do. I didn't complete stuff my entire life because of that fear. When I took the Streamline Your Success course, it helped me realize that if I just processed the idea of failure differently, not only would I start on projects I believed in, but I would finish them too. "
"I never had the opportunity to have a successful life mentor to give me the secrets of success or the tools to really get things done. The Streamline Your Success online coaching program is the next best thing to having a lifelong mentor that will tell you the things you need to know, more than you could on your own."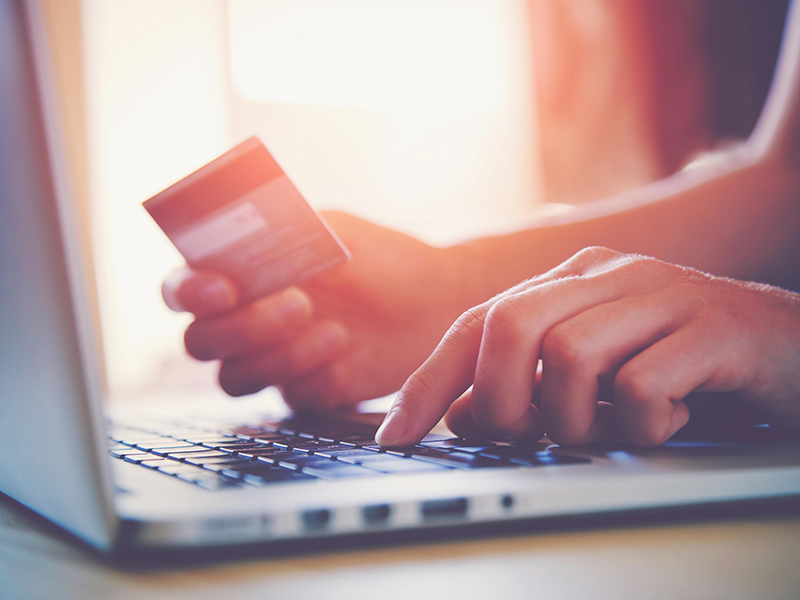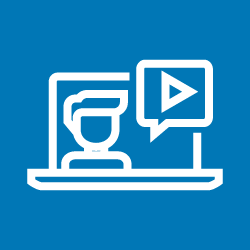 Learn easy-to-master secrets, practical tips through 5 weekly lessons.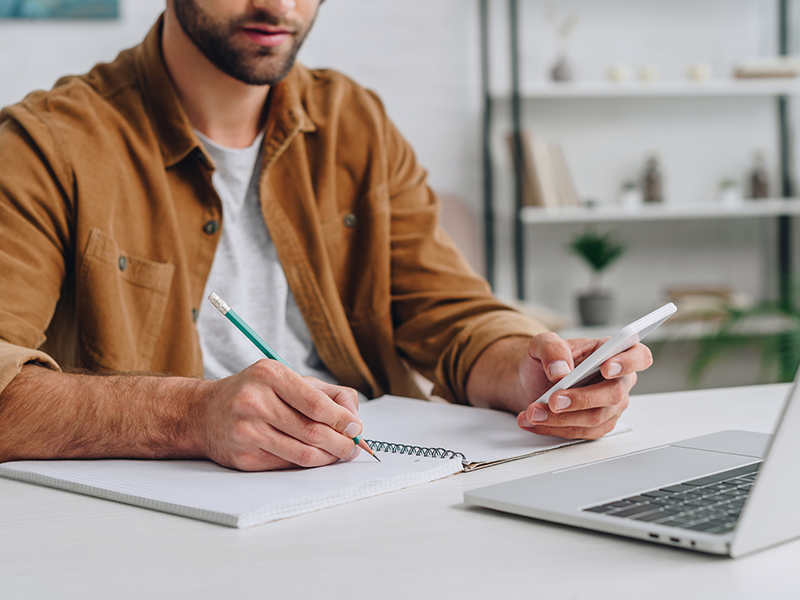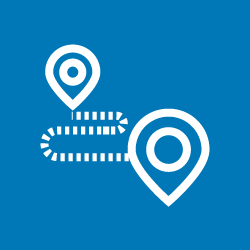 Discover simple strategies you can use throughout your normal day.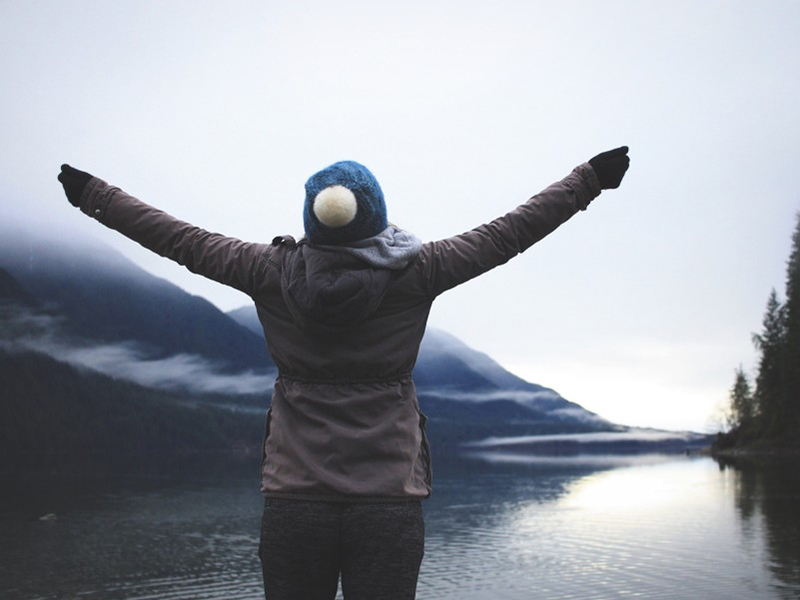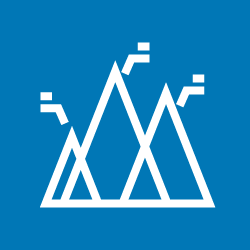 Eliminate frustration, doubt, overwhelm and love the process of achieving more.
Join Streamline Your Success Today: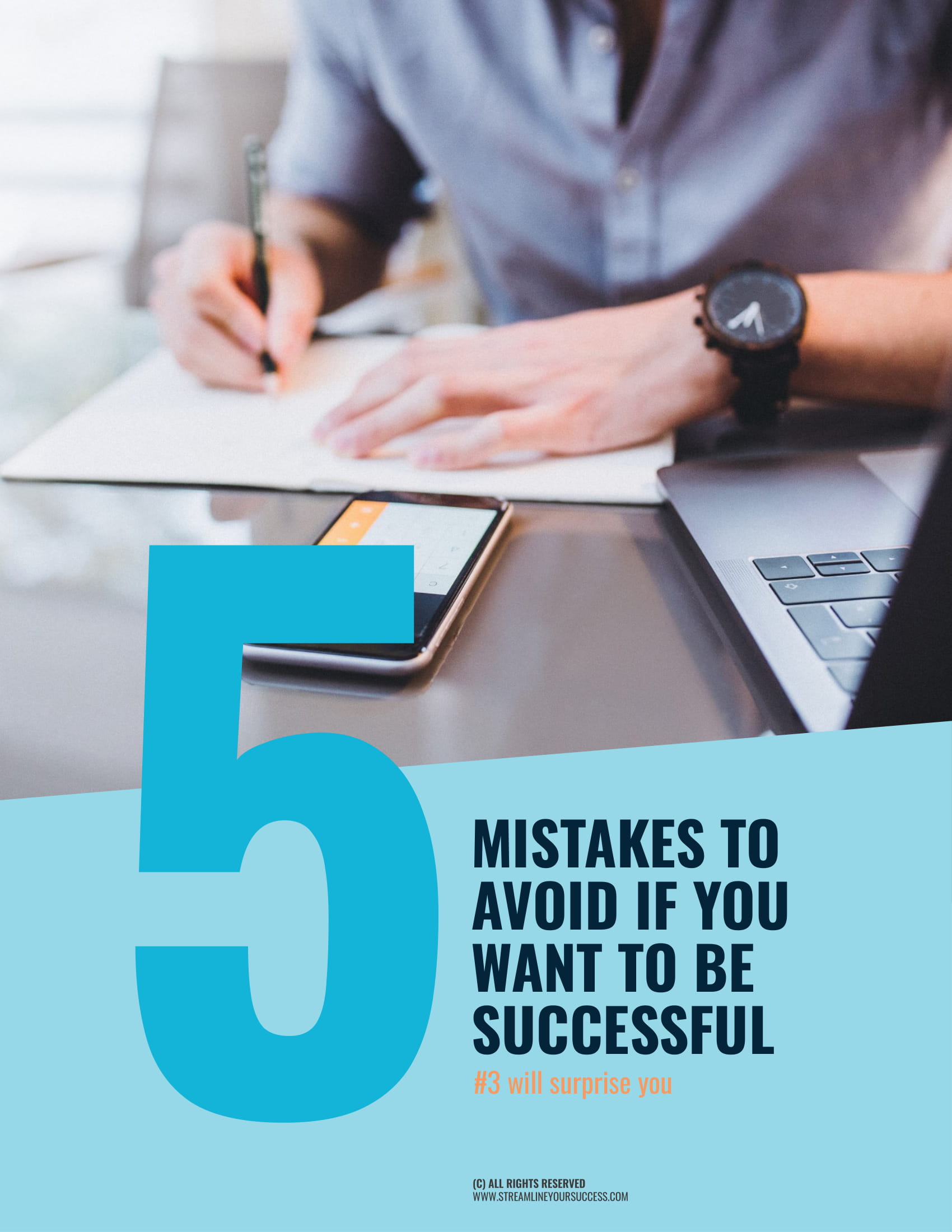 FREE Guide: 5 Mistakes That hold most people back from success
STart building genuine confidence.
According to a Gallup Poll study, 85% of people were described as being "emotionally disconnected from their workplaces."
And those are the folk that were brave enough to participate. If you're not happy with your work, you cannot be happy with your mission and direction in life. With the Streamline Your Success online course, we give you easy-to-master strategies to get you out of the unfulfilled 85% and part of the smaller percentage of people who are thrilled with what they do daily and also connect to why they are doing it.
Where you are to where you want to be?
As creators of the Streamline Your Success course we know that you want to be a successful and an unstoppable person. In order to do that, you need to master some essential life strategies. The problem is that even an advanced formal education doesn't teach you how to do this, which makes you feel frustrated and at times stuck-in-place. We believe life is way too short not to reach your full potential. We understand that being stuck is never fun which is why we created a 5-week online personal development program with easy to master strategies.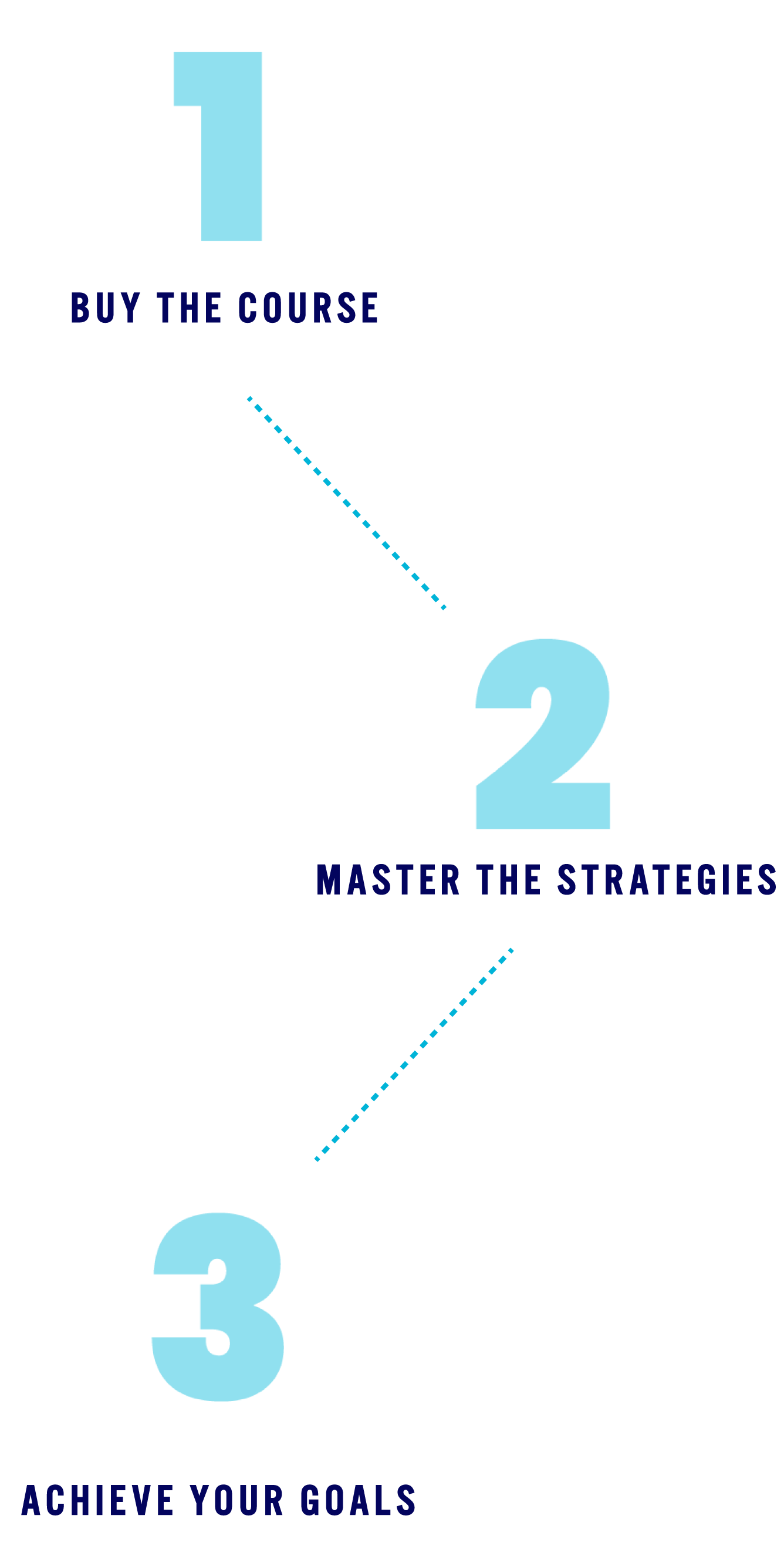 start the process of building a better future today.